We´ve had a Midsummers holiday here in Sweden this weekend but I managed to get some hours off to continue the build of the ZL-1. 🙂
A proper, and hopefully period correct, fuel pump from AC Delco have found its new home: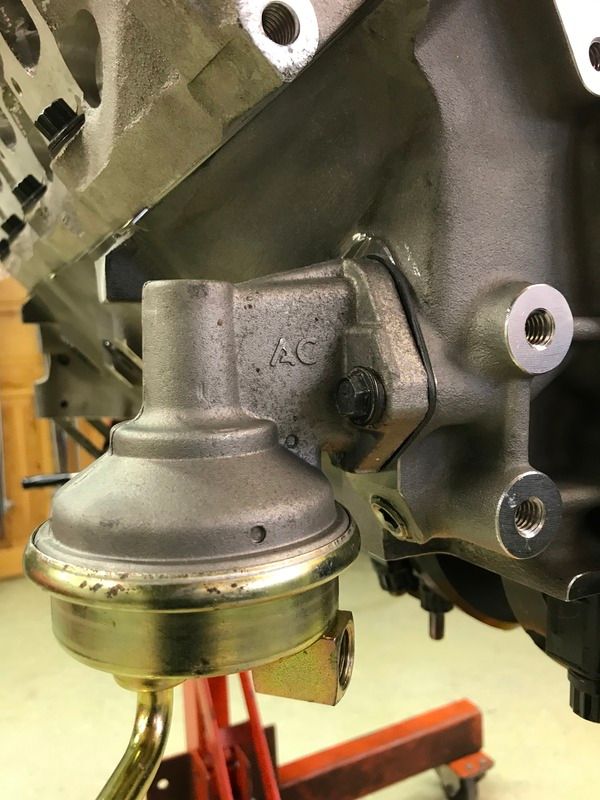 The aluminum water pump is also in place now: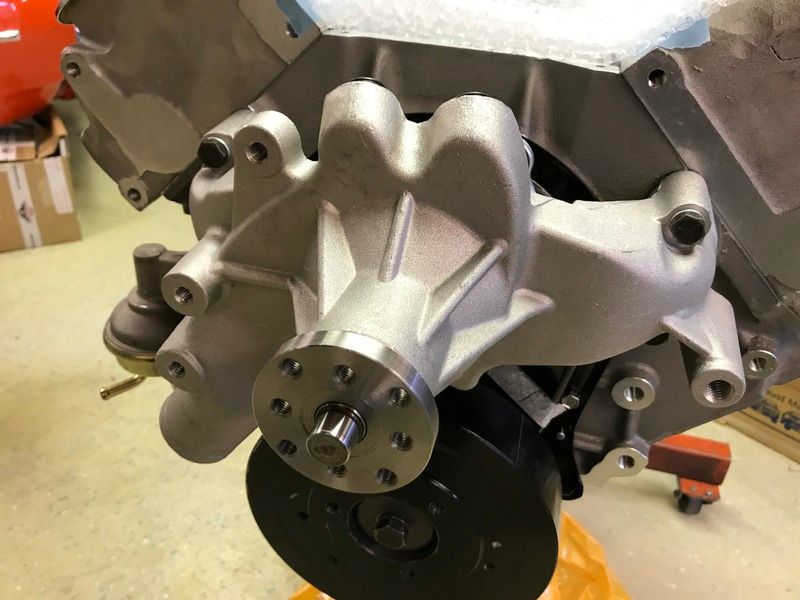 Since I choose to use the factory installed exhaust manifolds, they went in as well:

Rocker covers made the all the parts getting more and more looking like a real engine!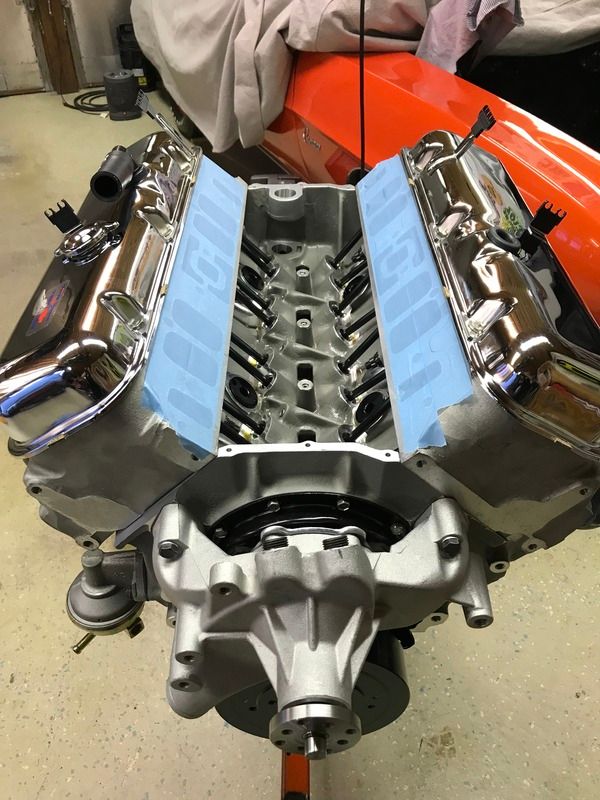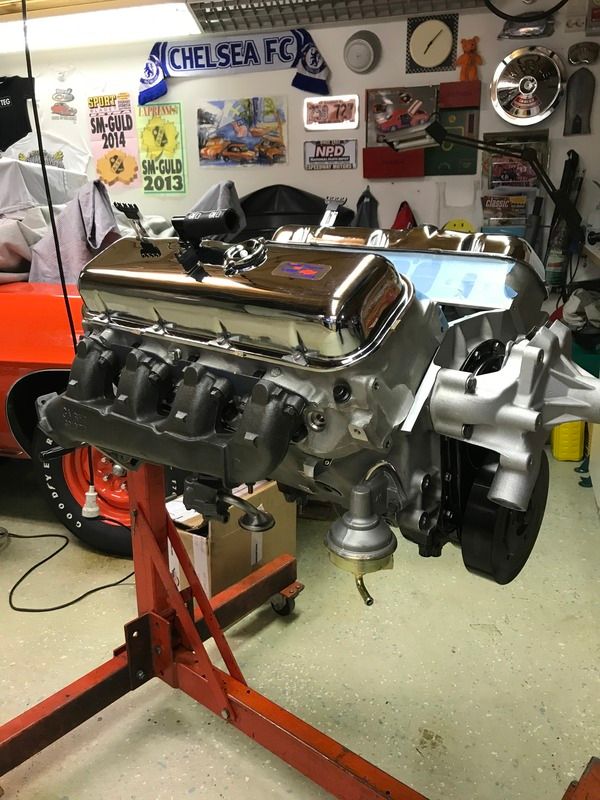 It´s always something missing so I´m waiting for some parts from US & A to arrive…maybe in the next coming weeks?!