Well, isn't much happening with the motor build right now but at least our motor shop has started to work with the balancing act! 🙂
He´s taking our ZL-1 between other projects and that's our deal….we rather go slow and correct then fast and wrong! 😛
Here´s one of the pistons and pin on the scale::

The old dot rods has gotten a deep clean and new bushings. He also has reamed the new bushings to fit the new pins to get correct tolerances. These rods are the type with full-floating pins.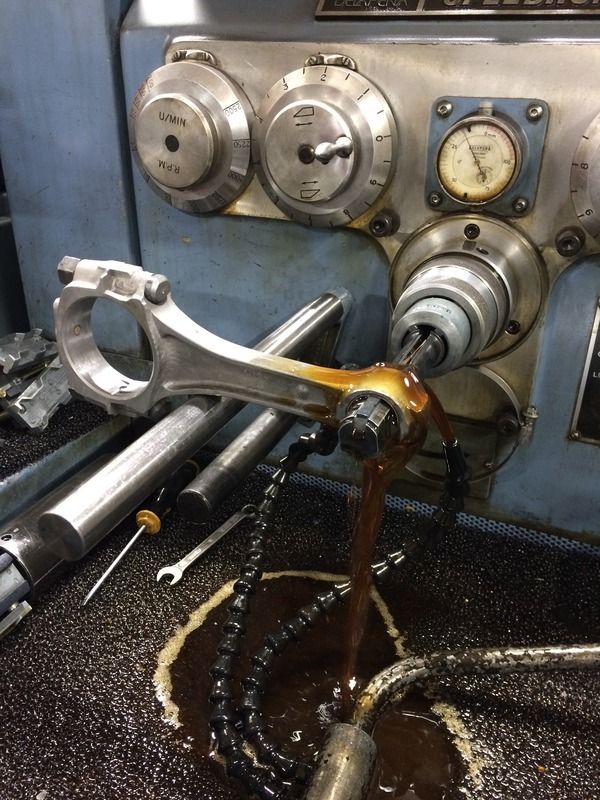 After this each rod will go through a balance act, so to speak: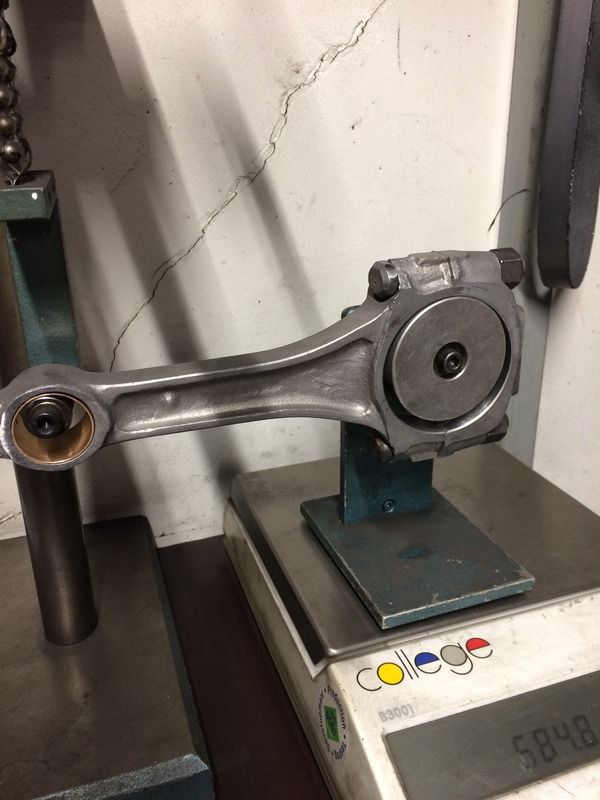 I´ll try to update here whenever new work is put in by the shop…..