We participated in one of the largest car shows in Sweden, Wheels Nat´s Noth in Umeå, in 28:th of June with over 1700 cars and over 10 000 visitors!
The Hugger69 was choosen as one of "Ten Most Ouststanding Cars", feels great! 🙂 Here some pics and a video from the show.
Pics from the exhibition: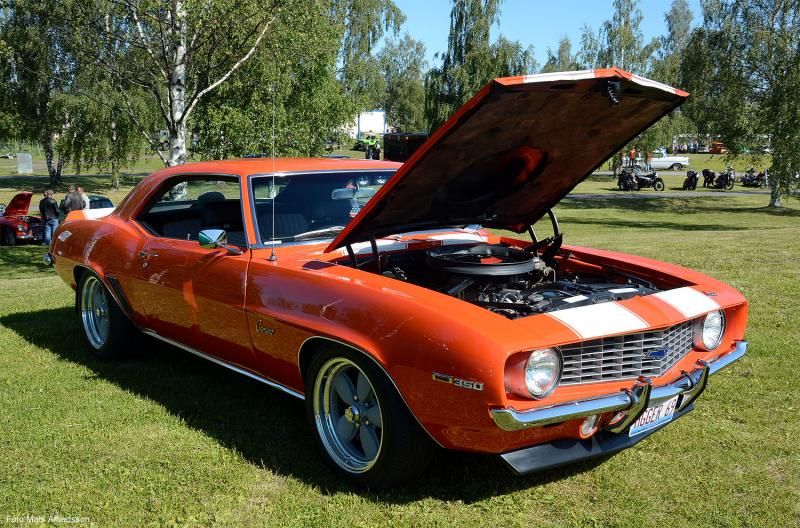 I also brought the mini-Hugger:

The judges are all over the car:

…and the price. Also got a goody bag with like $ 250 worth of good stuff!

A pic from the late night cruising with the family in the midnight sun:

A video from the show, Wheels Nat´s Umeå 2014, The Hugger appears in the middle and at the end of the video!