I took the family and the Hugger to an exhibition in a city like 62 miles soth from us. The exhibition was arranged by the local SHRA car clib and they done this for the past 35 years, impressing!
They paid for petrol and hotel, very proffessional! There were a lot of nice looking cars, mc and mopeds there so the competition were hard! Se examples of this below!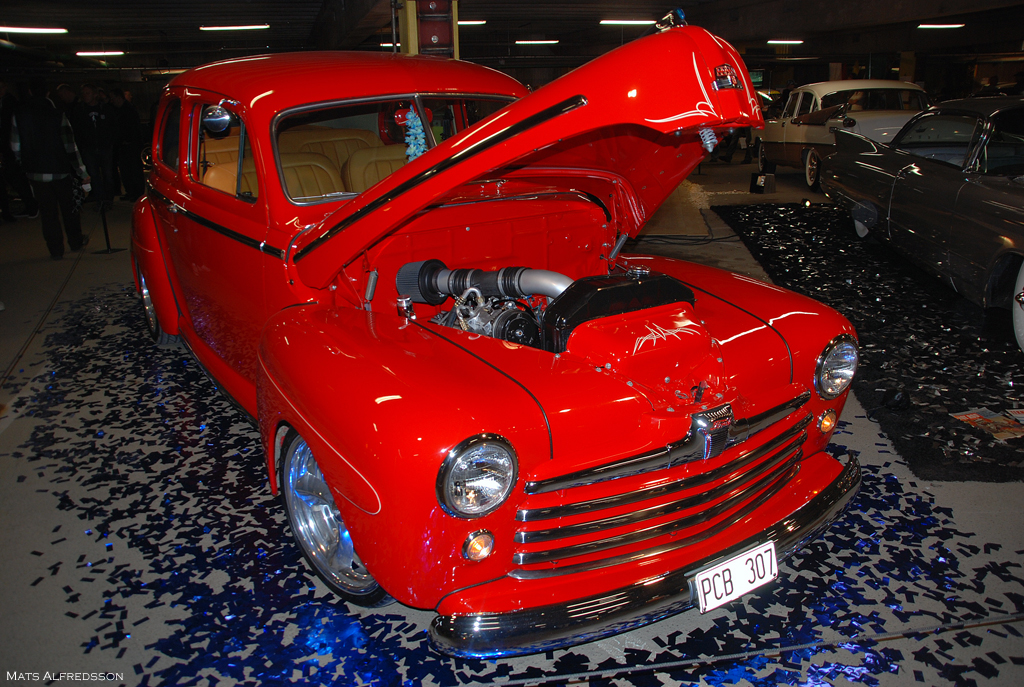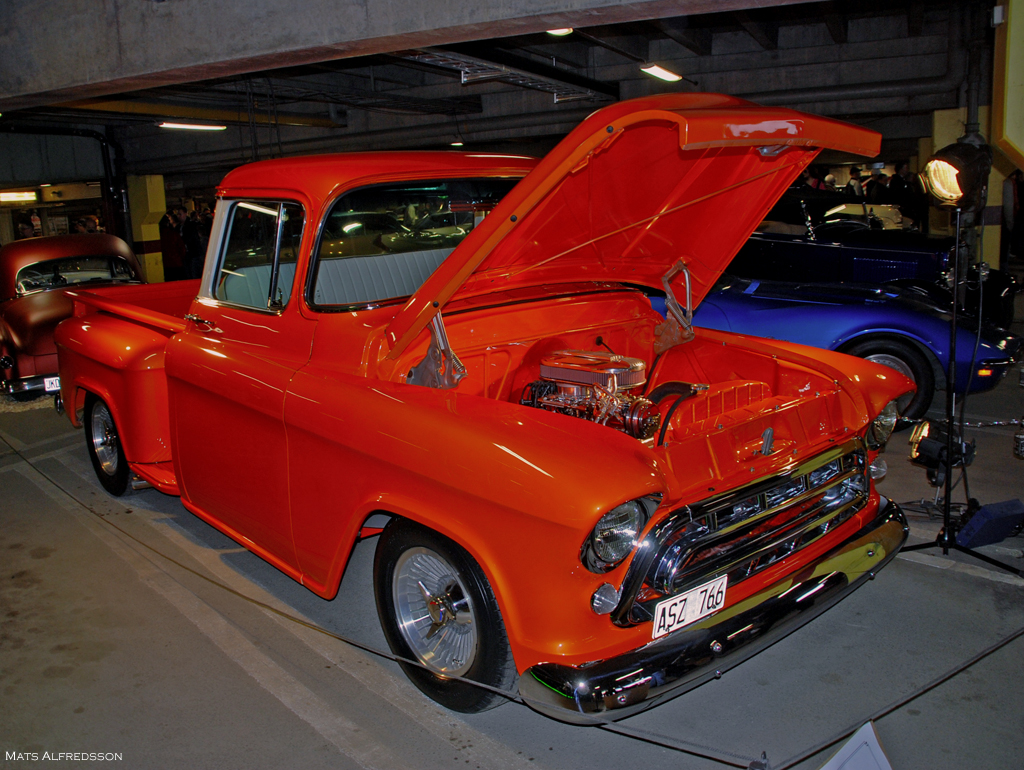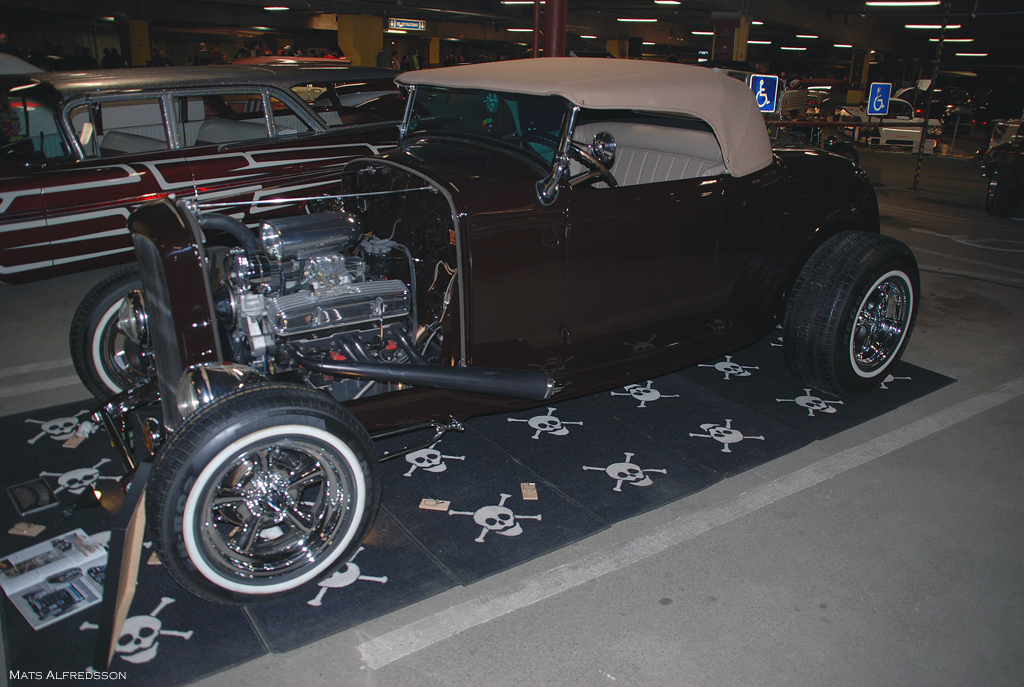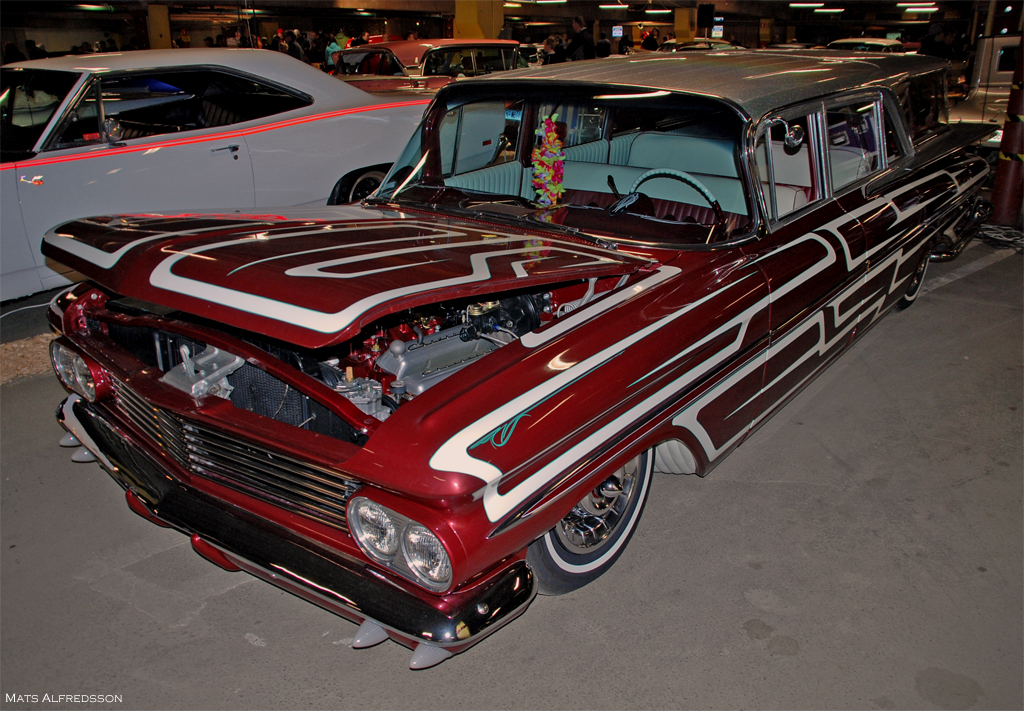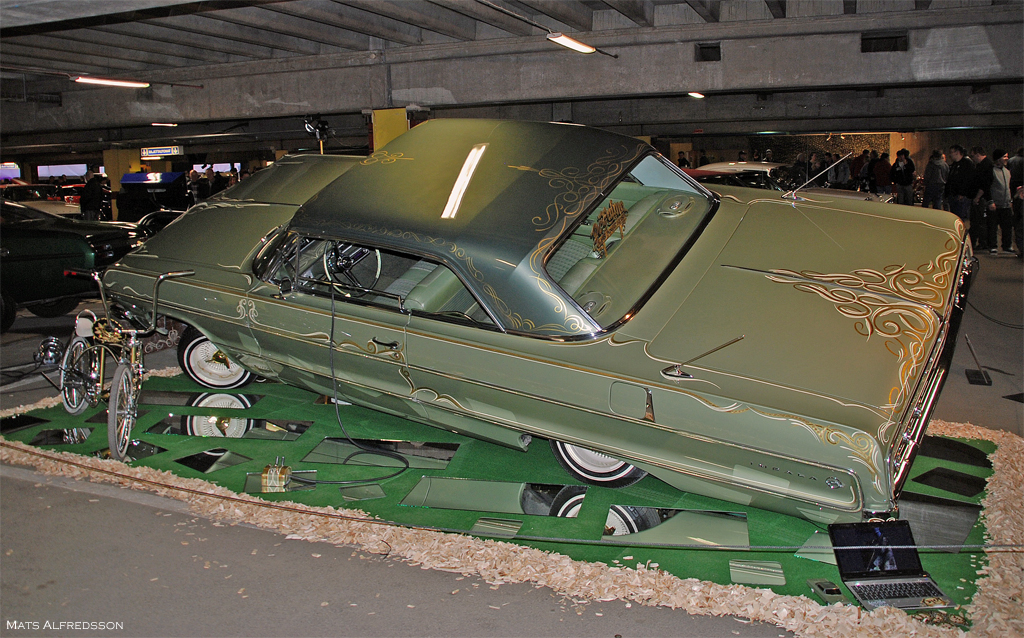 …and at the end of the show the awarded the "Ten most outstanding cars" and guess who´s one of them….?