Long time no update but here are some fresh pictures taken at different events so far this summer!
First event was a spring meet at local car dealer "Van Service" that has the new Camaro, Corvette and Chevy trucks!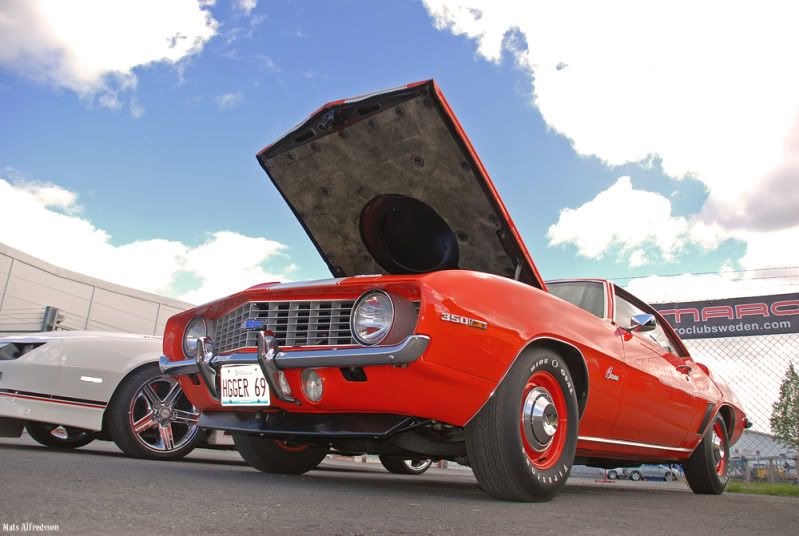 Here is a pic from a weekly Wednesday summer meet:

And a bunch of pics from the local BIG event of the year, Wheels Nat´s North! Almost 1400 cars and over 10.000 visitors during one day! I didsn´t have the time to take pics of all the cars just the Camaro Club meet!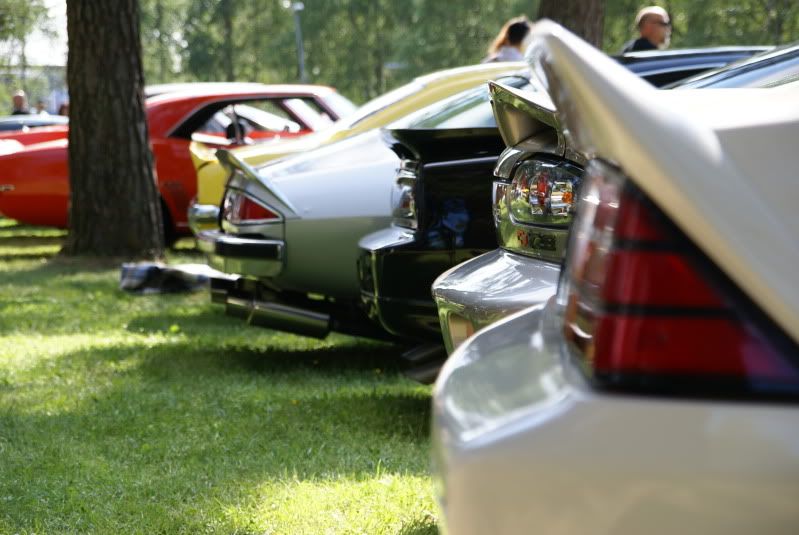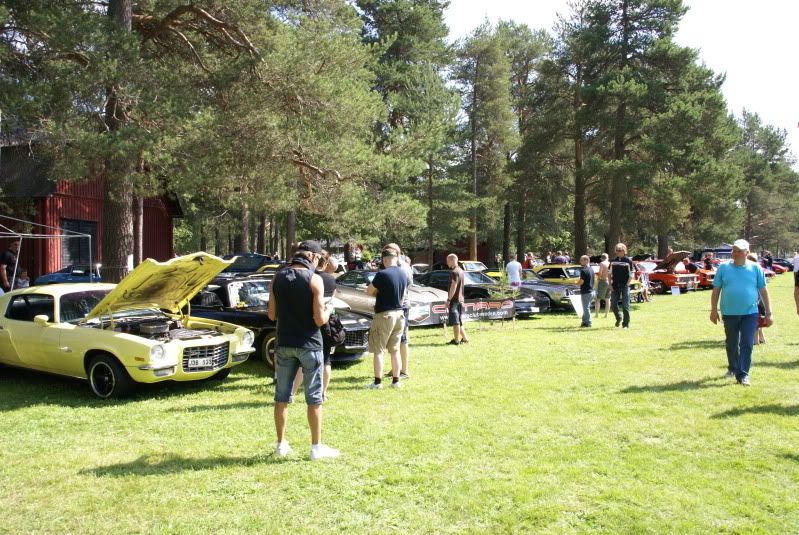 Here are the Huggers resting before the cruising night! My friend has a original 69 Camaro with a dealer installed 427!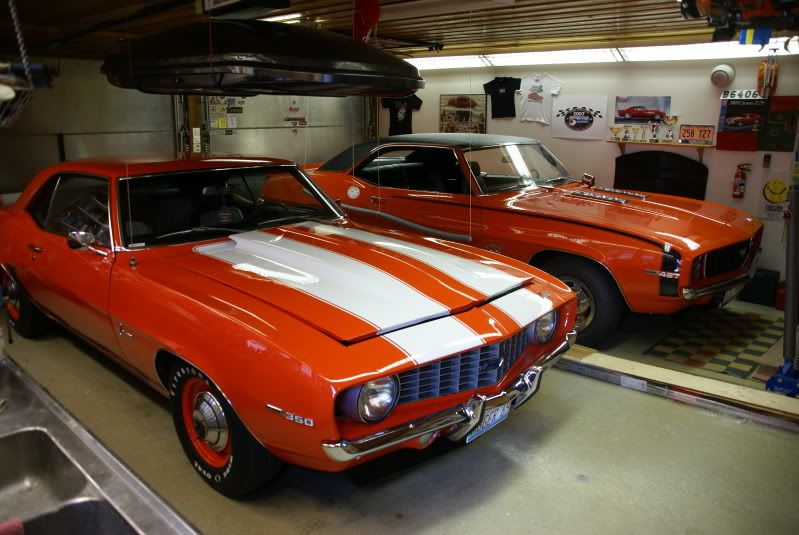 One pic from the rather slow and boring cruising through the center of Umeå!