After a couple of minutes searching for a template on the Internet I found what I was serching for at The Team Camaro site, spank you all! 🙂
It worked just great after I adjusted the scale in the Xerox machine.

Bought a Dremel copy to the rest of the work.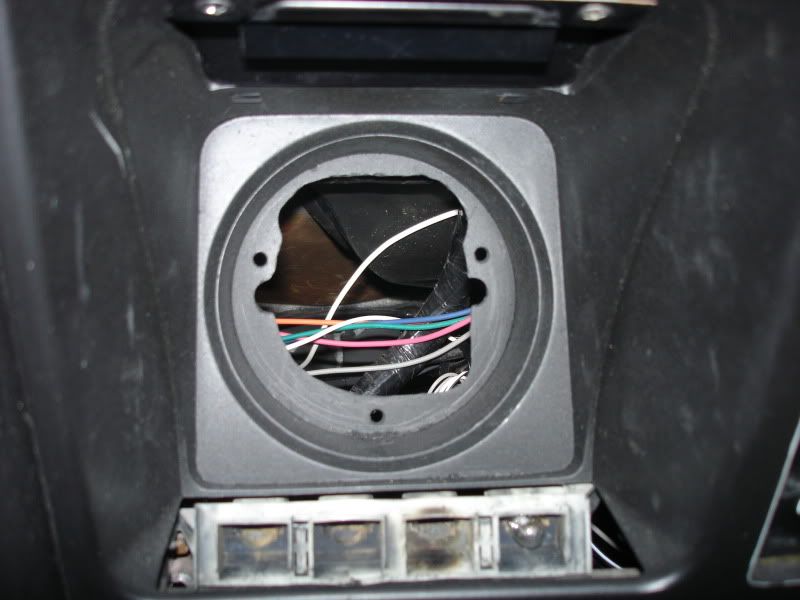 Just doing a mock up:

i think this is going to be great when finished AND working! I have alse ordered a radio delete hatch for the stereo hole. I´m puttin the stereo in the glove box.