Here are the summar in pics for 2009:
Repainted grille and new bumper guards mounted: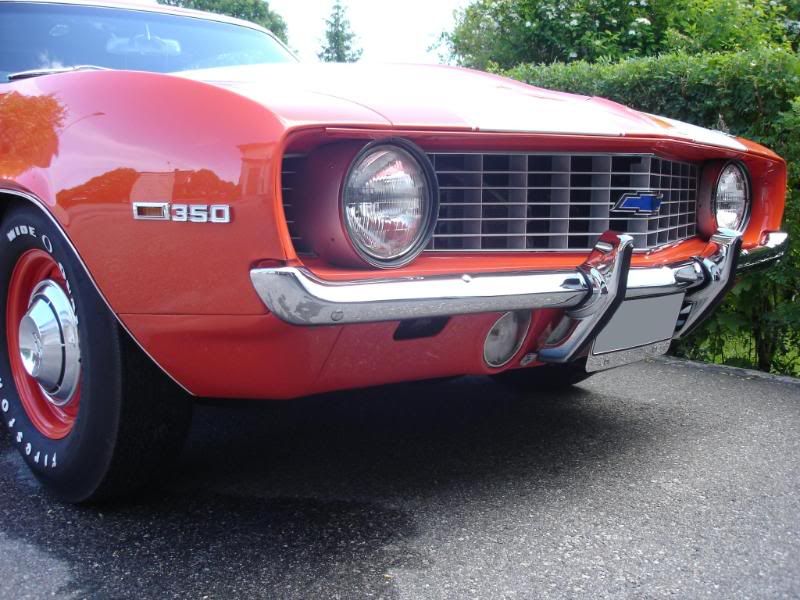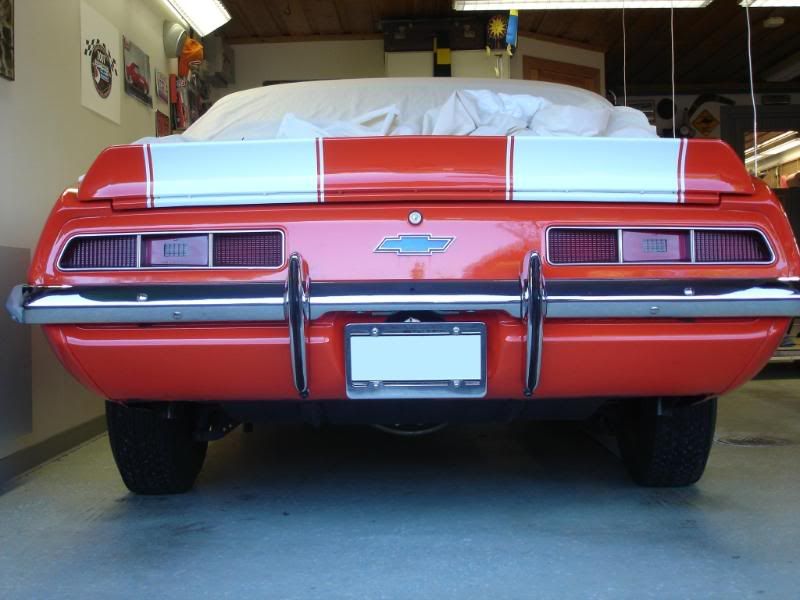 One of thoose nice bright summer evenings and The Hugger on the run:

The Big car event in my hometown is Wheels Nat´s Norr
The Hugger and me got the first price in 1:st generation for the Camaro Club Swedens own event in the event!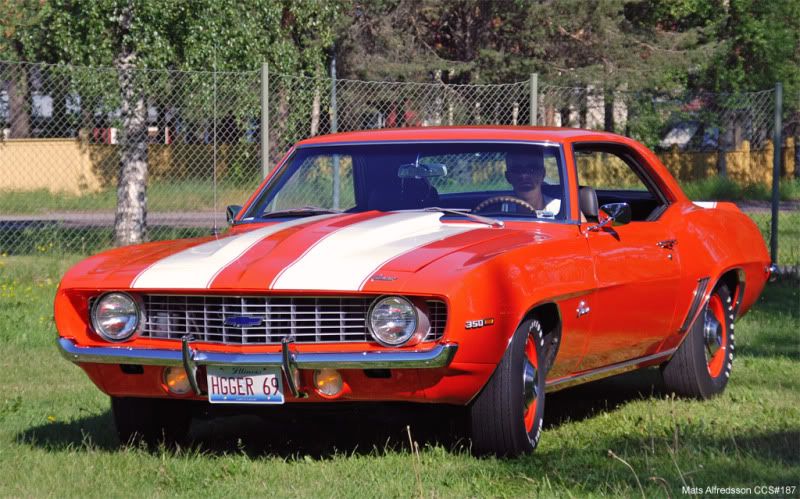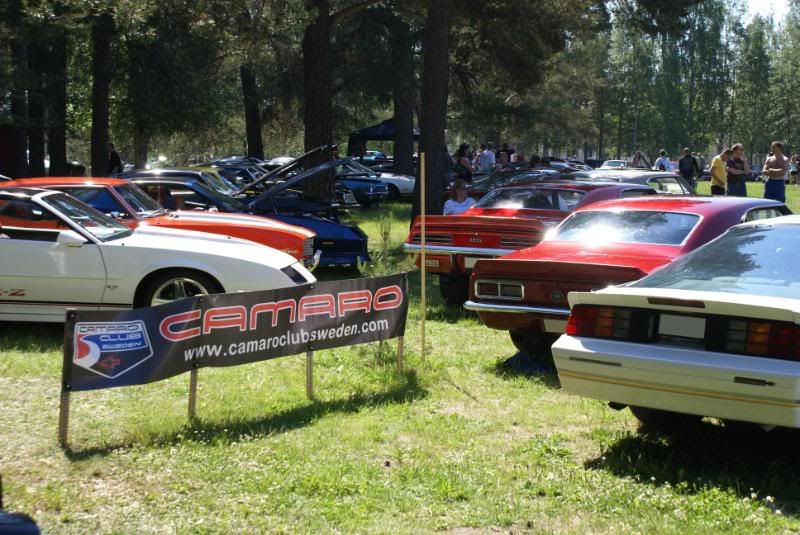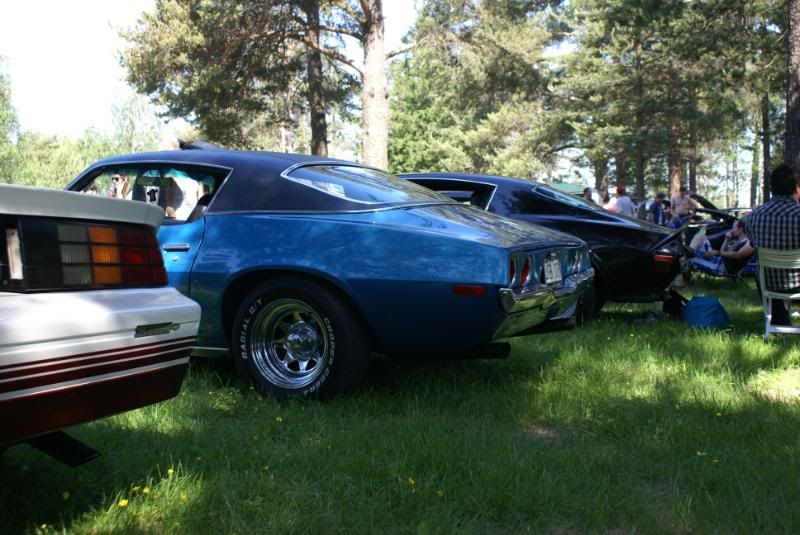 ..my friend Nikke visited but he didn´t get of my garage due to seroius engine probs! 🙁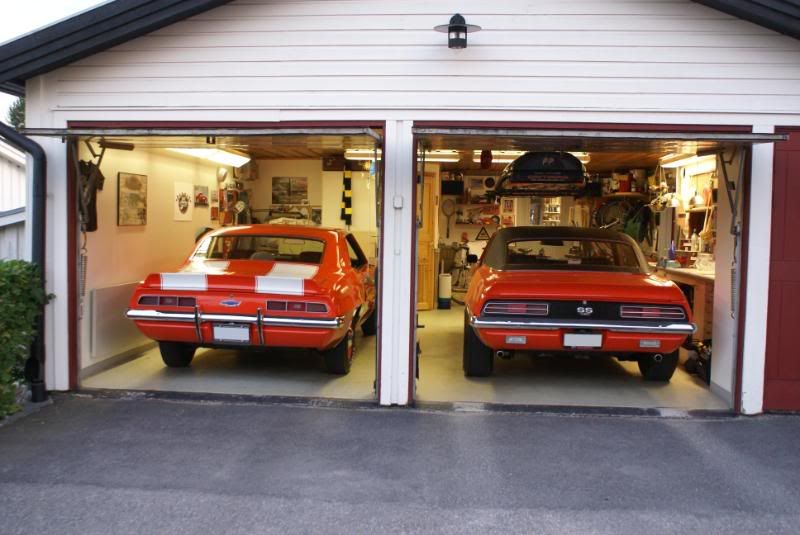 Another local car event was Umea Street Car festival. I had never been to this event before and we got home with Best American Car and Peoples Choice!! 😀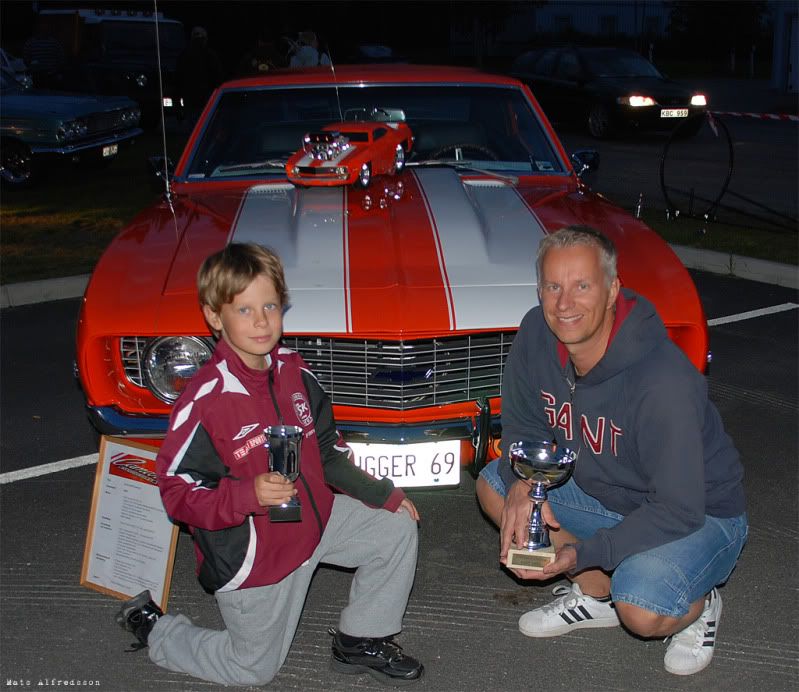 This is a small car meeting in a village outside Umea that grown over the years. Nice weather, huh?

The summer turned atumn and we did some camera testings.